NEXT LEVEL

Next Level is a pop-up parlor catering
to eSports super fans who enjoy bringng
characters to life through the art of cosplay.

The Brand
In-Store Experience
The movable modules are used to make the best of space
for the pop up shop in the many many dynamic spaces it may
travel to. Modules include a shelving system, dividers and cubbies.



Take Home
The take away gift is a survival kit for clients to
help keep their look fresh all day long and provide
easy removal. The kit includes a customizable fanny
pack, tissues, pins, makeup fixative and remover.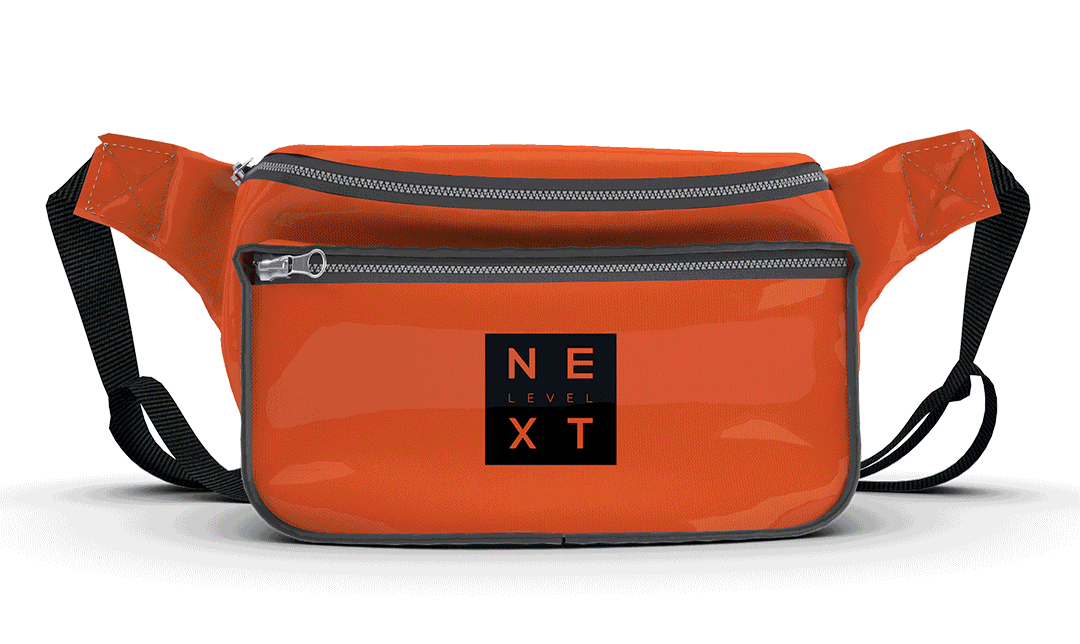 Mobile App
The app assists clients in booking appointments
for the day of the tournament and allows users to
review services provided and pay online.